…Watch our LIVE Telecasts from home…
Sãrvari Nãma Chãndramãna Yugãdi
(Lunar New Year's Day)
March 24, 2020 (Tuesday)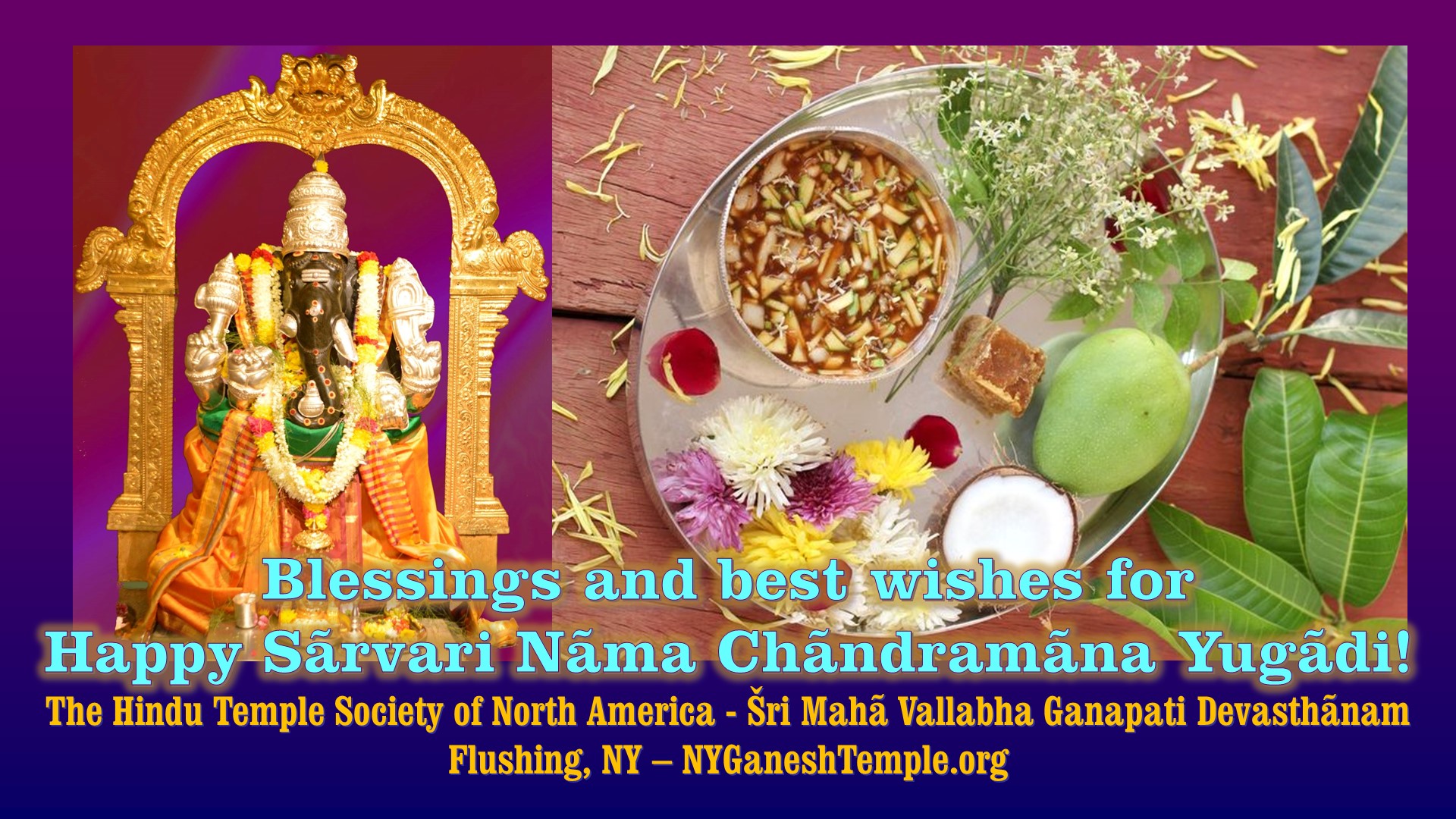 Blessings and best wishes to all devotees and followers on this auspicious Sãrvari Nãma Chãndramãna Yugãdi!
May Šri Mahã Vallabha Ganapati bring us peace and prosperity soon.
Here are the LIVE Telecast schedules for today – March 24rd (Tuesday):
8:30 AM – Mahã Ganapati Abhishekam.
9:30 AM – Noothana Panchãnga Šravanam (Reading of New Almanac)
6:30 PM – Online Chanting and Prayer
7:00 PM – Sarva Devata Harati
7:15 PM – Šri Shanmukha Abhishekam.
See: NYGaneshTemple.org/prayer for details about Online Chanting and Prayer.
Please share this email with your family and friends and invite them to have divine online darshan of Šri Mahã Vallabha Ganapati and all devatas in our Temple.
We appeal to devotees and followers to donate and support the Temple during these difficult times.
Thank you.
Upcoming events
March 24, 2020 (Tuesday) – Sarvari Nama Chandramana Yugadi

March 28, 2020 (Saturday) – Sri Sukta Parayanam

April 7, 2020 (Tuesday) – Poornima – Sri Satyanarayana Pooja

April 13, 2020 (Monday) – Sarvari Nama Souramana Yugadi-Vishu
Find and follow us on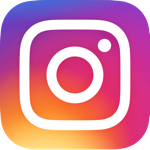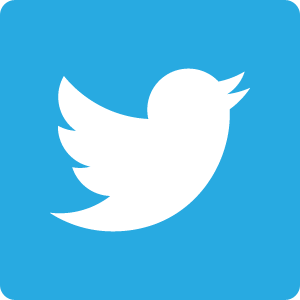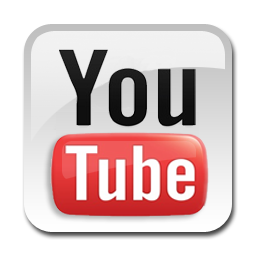 Temple Text!
Get FREE text notifications in your cell phone about events, activities and schedule changes at the Temple. Text the word GANESH to the number 21000 from your cell phone to subscribe. This service is FREE, but text messaging rates may apply from your cell phone service provider.
---
The Hindu Temple Society of North America
45-57 Bowne Street, Flushing, NY 11355.
Tel: (718) 460-8484 ext. 112
Email: hts@nyganeshtemple.org
---
You received this email because you subscribed for HTS NEWSLETTER. If you'd like, you can unsubscribe.